4 Things You Should Know About Glass Skylights
Glass skylights have become an increasingly enticing option for property owners seeking to liven up their building whilst still maintaining a modern sleek look. Their open design allows for natural light to permeate throughout the building. Any property owner seeking to brighten their building's atmosphere in a cost-effective manner should view skylights as a viable option. However, before you decide to install one, here are the four things that you should know about glass skylights. 
The Types of Skylights
Ventilating: Ventilating skylights are able to open up to the outside therefore not only providing natural light, but also ventilation. This ventilation can help freshen and cool down certain rooms. Ventilating skylights come in various forms with some able to be manually opened while others are automated.
Fixed: A fixed skylight meanwhile is locked in place and does not open to the outside. While it does not provide any ventilation, it still brings in natural light and helps liven up a room. 
Tubular: The uniquely shaped tubular skylights are smaller than both ventilating and fixed skylights. These are typically used in closed spaces like bathrooms or closets. Tubular skylights can be used to provide a bit of light into smaller rooms. 
Golden Glass offers a diverse selection of glass skylights that are sure to match any room no matter its size or circumstance.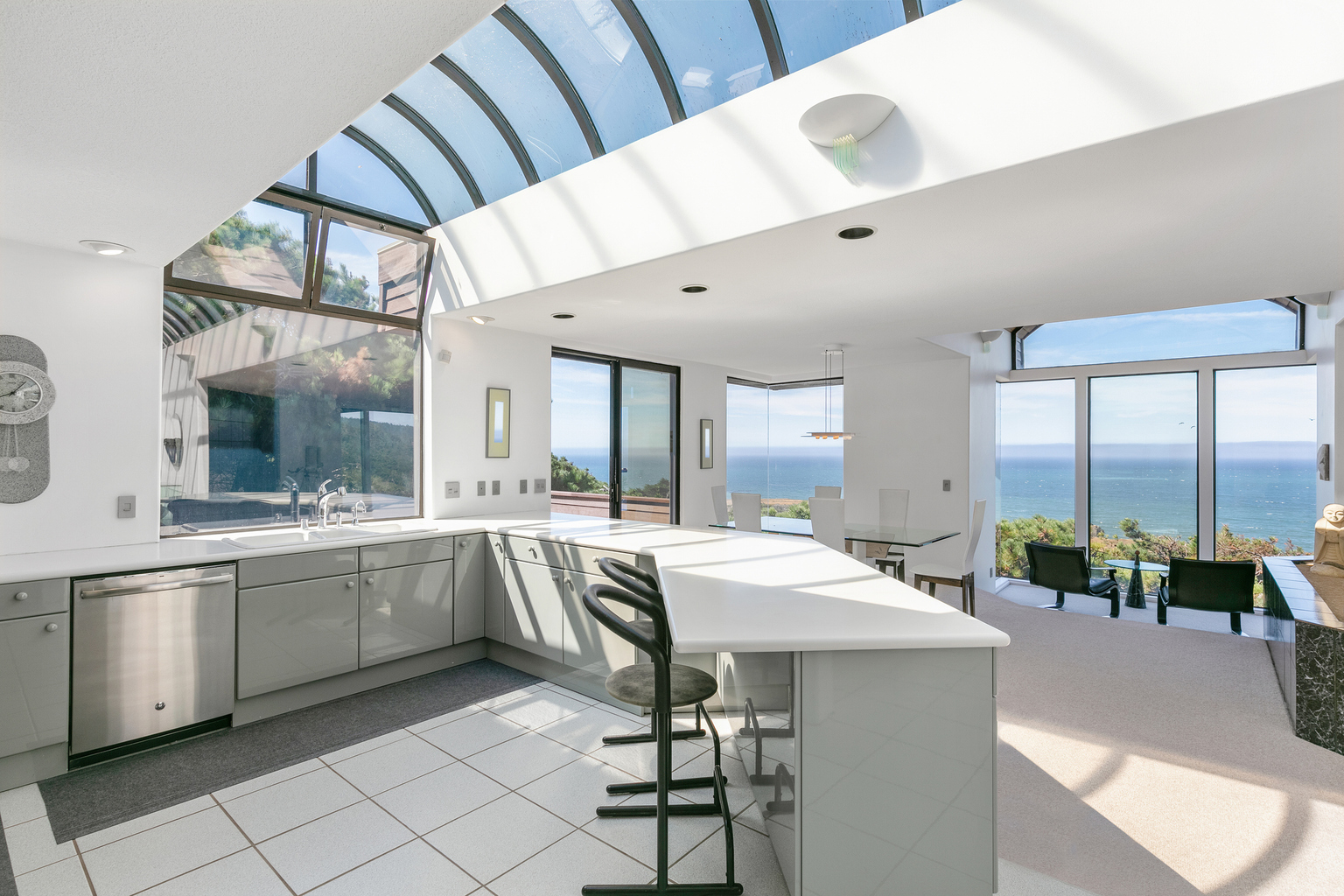 Glazing
Glazing skylights is a necessary step towards protecting them from outdoor-related factors like colder weather or heat. Options for glazing include glass and plastic. Of the two, glass is the pricier choice that is more reliable and durable. Meanwhile plastic is the cheaper option that is more prone to degrading over time. 
Consider the Shape
Before installing your skylight it's best to consider your situation and circumstances. Envision a design that would best fit the area and space where you're considering installing a skylight. Lastly, also consider the look of the skylight and ensure that it matches the room's aesthetic.
Installing It
Perhaps the most important step of the entire process is the installation phase. Badly installing your skylight can mean future damages that will prove costly. However if done properly, a skylight can go on for years without maintenance. It's here where you'll need a trusted team of professionals like Golden Glass who can capably oversee such projects without any hitch.  
Glass skylights are sure to liven up any property by bringing a bit of the outside world in. The natural light that a glass skylight allows to permeate will brighten even the darkest rooms. For all of your skylight needs, Golden Glass offers unmatched commercial services helping you create and install the design of your dreams. Whether you have a small shop or an awe-inspiring skyscraper, our expert team at Golden Glass are more than up to the task. For further consultation about your next project, fill out a form or contact us at (714) 449-8989.
https://goldenglass.com/wp-content/uploads/2020/10/iStock-469337474.jpg
835
1256
Golden Glass
https://goldenglass.com/wp-content/uploads/2020/04/GOLDEN-GLASS-BUILDING-ENVELOPES-300x138.png
Golden Glass
2020-10-28 12:28:02
2020-10-28 12:28:48
4 Things You Should Know About Glass Skylights