8 Ways to Integrate Glass in Your Modern Home Design
A creative and elegant glass design can make any house interior stand out. Not only can glass provide a beautiful look, its versatility allows for various architectural approaches. Glass can be effectively incorporated in different manners allowing for owners to truly express their ideal vision of their home. If you do decide that such an aesthetic is for you, here are eight ways to integrate glass in your home design. 
Glass Doors
Glass doors make a great addition to any home for owners looking to brighten up their house's interior. Whether it's glass sliding or patio doors, any addition is sure to liven up any room. Golden Glass offers a stunning array of patio doors that are sure to satisfy your needs. 
Glass Shower Enclosures
Glass shower enclosures have become an increasingly trendy addition to home bathrooms. Golden Glass's lineup of shower enclosures provide a modern sleek aesthetic that fits well with any home design.
Glass Mosaic Tiles
Glass mosaic tiles are a stylish choice that will give any bathroom shower or kitchen backsplash a unique look. Not only do they make for a great design, but mosaic tiles are also resistant to stains and are easy to clean.
Glass Handrails
Glass handrails are a great addition for any homeowner seeking to create a modern aesthetic whilst still prioritizing safety. Golden Glass offers glass handrails that will elevate your home's design and make you feel even more secure.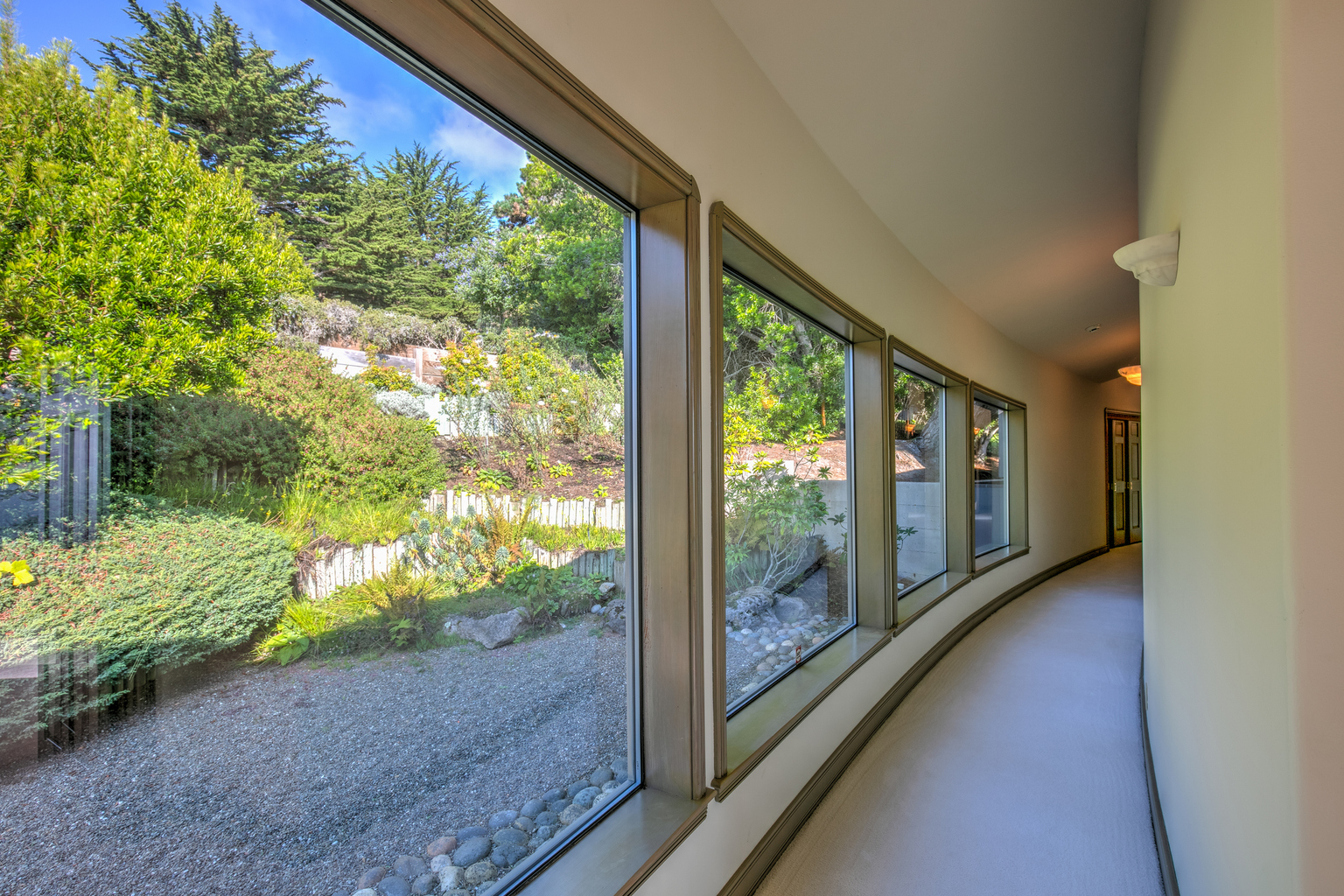 Glass Windows
If you're a homeowner that wants to invite a bit of the outside world into your house, then glass windows are the way to go. Glass Glass's wide selection of frames and glass are remarkably reliable and a testament to our superior window craftsmanship.
Glass Furniture
Filling out a house's interior is a significant part in creating a comfortable and pleasant home setting. Glass table tops create a feeling of elegance and sophistication. Golden Glass's lineup of glass table tops are unparalleled in quality and design. Our team custom-makes table tops to best fit your house's setting. 
Glass Room Dividers
Glass room dividers provide an innovative touch for home settings. Not only do they accentuate moderness, they can also provide homeowners with a sense of privacy allowing them to be more productive. 
Glass Floor
Glass floors can make for a stunning visual and provide homeowners with a practical multi-perspective look for their house. They allow owners to look above and below a room giving them that unique view that only glass floors can provide.
There are endless possibilities for designing a house interior with glass. It's a sleek and modern material capable of producing beautiful trendy designs. However you decide to integrate glass in your home, Golden Glass is ready to meet all of your design needs and wants. Our experienced professional team offers unrivaled glass repair, replacement, and installation services for commercial and residential projects. For further consultation about what Golden Glass can do you for you, fill out a form or contact us at (714) 449-8989.
https://goldenglass.com/wp-content/uploads/2020/10/iStock-1089655236.jpg
1024
1536
Golden Glass
https://goldenglass.com/wp-content/uploads/2020/04/GOLDEN-GLASS-BUILDING-ENVELOPES-300x138.png
Golden Glass
2020-10-21 15:07:10
2020-10-21 15:07:10
8 Ways to Integrate Glass in Your Modern Home Design